Amy LeForge
Owner
Amy founded Earnest Enterprises, LLC in 2011 and began formally helping businesses manage their online presence.  Eventually, she settled on app and website design work which has brought her the most satisfaction professionally.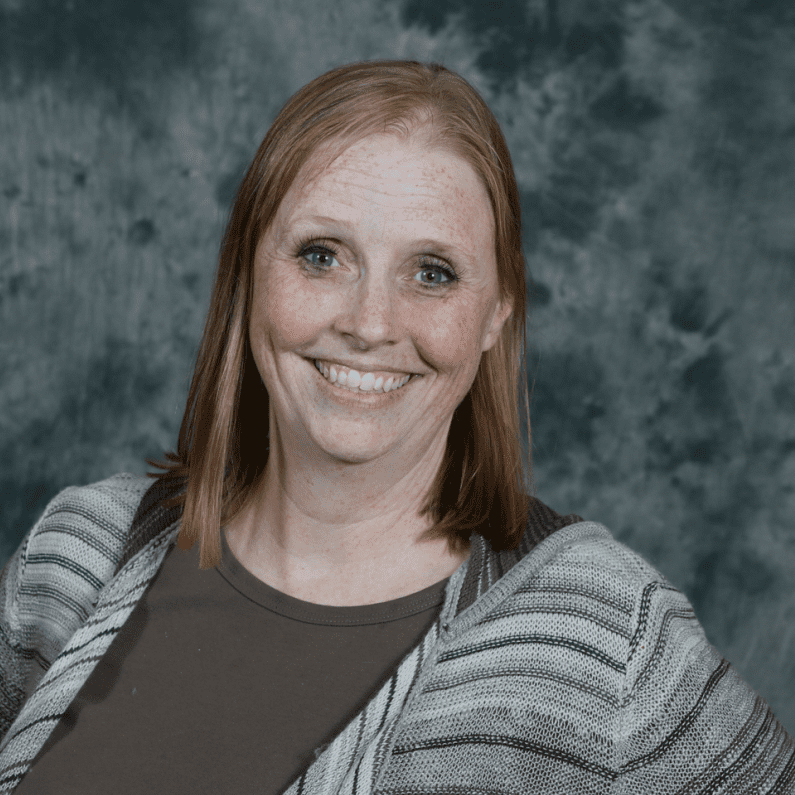 Carolyn Lund
Design Consultant
Carolyn signed on with Earnest Apps in 2013.  With decades of experience owning a small business, Carolyn has a personal understanding of the challenges that business owners face.  Her personal passion is creating apps that help keep small businesses on the cutting edge of modern technology.
We've been working online for fourteen years.
Starting with a single blog in 2007, we've never stopped learning how to make terrific websites for local businesses. 
Earnest Enterprises LLC is a company dedicated to helping local businesses improve the bottom line. Our highest priority is finding ways to increase your client base by utilizing the latest trends and technology to establish and build relationships.
We envision a world where small business owners have beautiful, affordable websites that they can manage themselves. 
We believe design is a process
We prototype and iterate
We design and build

Define
We meet with you to learn what you want your website to do…how it can best represent and grow your business.

Design
We choose and customize a theme best suited to your style and needs.
Refine
Once a design is chosen, we work with you to complete the look and begin creating the message.

Build
Every picture and word is crafted to help your website be both beautiful and effective.

We have worked with many industries.
Bed & Breakfast
Insurance
Restaurant/Coffeeshop/Brewery
Nonprofit
Niche Business
Real Estate
Church
Accounting
Furniture
Woodworking
Lawncare
Power Washing
Construction
Automotive
Skate Surfaces